Ali Zafar met Arshad Nadeem at an event in Lahore where they discussed the future of Pakistan in the Olympics and the singer appreciated Arshad for his wonderful performance despite having less access to facilities provided to athletes in Pakistan. No doubt he has made Pakistan proud and he will in the future for sure.
Readout in more detail below!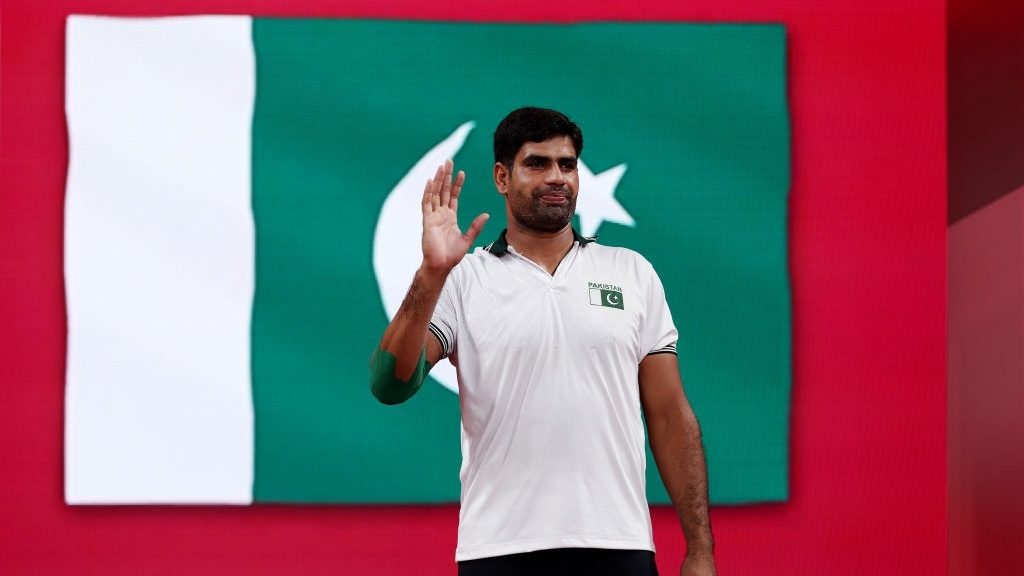 Ali Zafar Aspires Arshad Nadeem to become Top Javelin Thrower of the World
Famous singer and actor Ali Zafar met Javelin thrower Arshad Nadeem recently at a ceremony in Lahore. He appreciated the efforts and dedication of the player and wished him to become the top Javelin thrower in the world. The coach Fayyaz Bokhari was also with them and they also recorded a memorable video together that was later uploaded to Twitter.
Ali Zafar said this to Nadeem and his coach Fayyaz Bokhari in a video,
"I am fortunate to be standing beside our country's hero; his coach is also here; we cannot thank him enough for the work he has done for Pakistan,".

"I pray that he becomes number one and he has my full support," he added.
We wish the same to Arshad Nadeem that he may continue his passion and make Pakistan proud. So, share your thoughts with us in the comment box down below, right now! Feel free to ask any queries. Also, stay tuned for more news and updates.
Have a nice day!