The Pakistan Cricket Board (PCB) has allayed the travel concerns of African staff due to the new variant of the coronavirus, Omicron. African broadcasters will come to Pakistan for the 3-match T20 series and ODI series.
PCB has allayed the travel concerns regarding African broadcasters
According to media reports, the top officials of the PCB have completed the arrangements to bring the African crew to Pakistan two days ago keeping in view the current situation and travel restrictions of the Covid-19.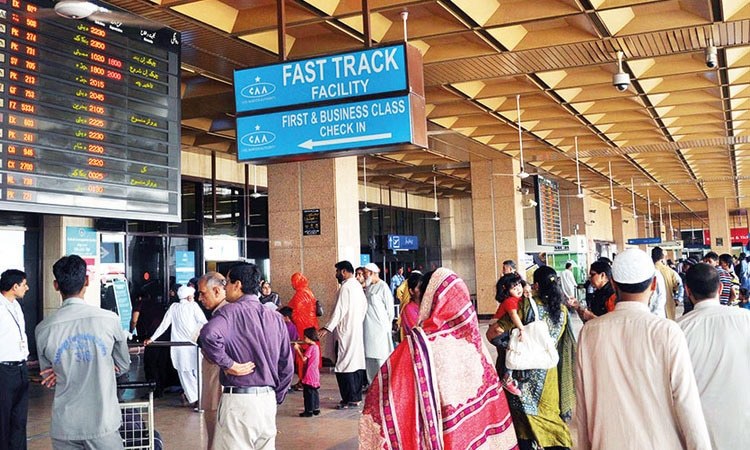 The team of African broadcasters will reach Karachi via Dubai where they will undergo a PCR test before departure. And after reaching Karachi they will have to be quarantined for 3 days. The broadcast team will reach Karachi between December 9 and 10 this month. It should be noted that the series between Pakistan and West Indies will start on December 13.