After the Taliban regime, the women athletes were in potential danger, so after the plea, Afghan women footballers were evacuated by the Australian Government with a group of 75 more people. So they are very thankful to the Australian government for helping Afghan women footballers in the situation of crisis in the country.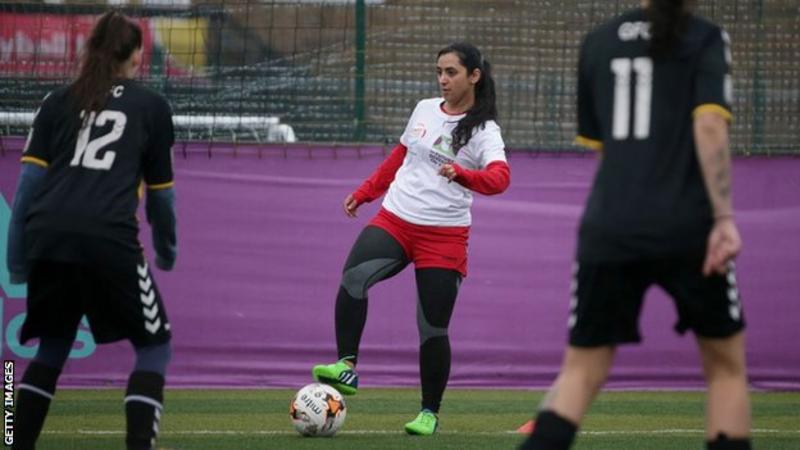 Afghan Women Footballers Evacuated by Australian Government
With the country being in crisis, Afghan women footballers were evacuated to save them from potential danger. The following statements are sources for the news!
Fifpro said of an evacuation that was for more than 50 people according to news sources, including ABC.
 

"We urge the international community to make sure that they receive all the help they need. There are also many athletes still at risk in Afghanistan and every effort should be made to offer them support."

"The women footballers have been brave and strong in a moment of crisis. we hope they will have a better life outside Afghanistan," said Popal, 34. "Women's football is a family and we must make sure everyone is safe."
Fifpro general secretary Jonas Baer-Hoffmann said:
"evacuating the women was an incredibly complex process for everyone involved",
He further added:

"Our hearts go out to all the others who remain stranded in the country against their will."
FIFPRO said:
"These young women, both as athletes and activists. They have been in a position of danger. on behalf of their peers around the world. we thank the international community for coming to their aid"

"I have not been able to sleep, I have been crying and feeling helpless," Popal said.